Eliminate Your Bed Bugs With Heat Treatment - Serving Fresno County
Bed bugs are one of the most invasive insects known to man. Not only do they breed and multiply faster than almost any other insect – they are one of the few species that actively feed on human blood.
In the United States, 91% of people will come into contact with bed bugs during their lifetime. If you are lucky, you will not bring them back home with you. As most residential bed bug infestations start by visiting a friend, family member, or hotel that has bed bugs.
Total Pest Control is happy to offer a no-cost bed bug inspection to all central valley residents if you believe you have bed bugs. We service Fresno, Clovis, Oakhurst, and more surrounding cities! Just give us a call and we'll be happy to learn more about how we can help with your situation.
Free Phone Consultation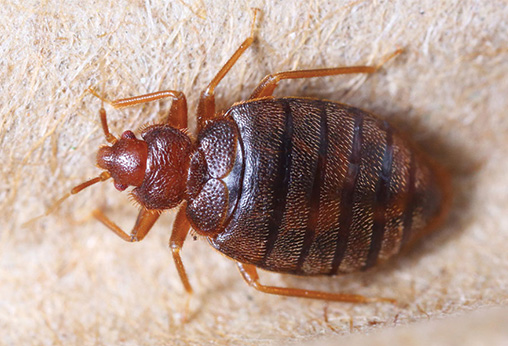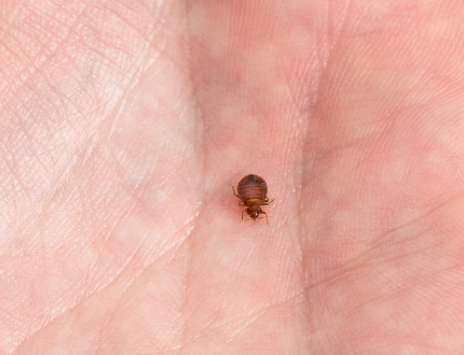 Bed bugs are known to spend the most time where their human hosts spend time. This means they are commonly found in the bedroom, bathroom, living room couches, mattress, clothing drawers, and your closet.
When looking for bed bugs, it's best to search the corners of your walls, thoroughly check all of your furniture, couches and mattresses, as well as the carpet.
How Does Heat Treatment Work Against Bed Bugs?
Once our heat remediation set up is in place, we increase and maintain a surface temperature of 130°-148° Fahrenheit.
At this temperature, bed bugs have no chance of surviving. Our heat kills the bugs, nymphs, larvae, and bed bug egg within minutes.
By moving the heat throughout your home (or building), including voids in the walls and other places they can run an hide, we can guarantee that the treated environment will be 100% bed bug free within 4 to 10 hours.
Bed Bug Treatment with Heat vs Chemicals
We recommend heat treatment or thermal remediation over chemical treatment because with heat you are able to ensure there is no livable space within your home for the bed bugs.
Most pest control companies use harsh chemicals that can stick around your home for months and be toxic to small children and pets. Bed bug removal is not effective with chemical, as the insects are able to escape the treatment by retreating to the inner walls of your home. Here they are able to live for up to 3-6 months without feeding, or until it is safe for them to return.
The Health Risks of Bed Bugs
Bed Bugs can be a health hazard, since their bites can trigger severe allergic reactions, especially in children. The National Institute of Environmental Health Sciences reports that living in a home with bed bugs can also cause mental health problems such as anxiety, insomnia, and systemic reactions..
Bed bugs also spread dozens of infectious diseases and their bites leave you open to secondary diseases as well. Click here to learn more about bed bugs and associated health risks from the CDC. 
Schedule Your Service
Contact Total Pest Control Fresno 24/7/365